Mobile compressor systems Gardner Denver
The American company Gardner Denver with traditional British factory for the production of compressor technology (formerly Drum International Ltd. a SYLTONE) has specialized in mobile compressor systems intended for installation in utility machinery for years, e.g. articulated lorries of tank trucks semi-trailers and solid silos pro pneu-transport of loose and liquid materials.
Compressors and blowers
A wide range of machinery, equipment and drives is available for unloading of liquid, powder and granular materials. Easy installation. Multifunction systems are designed to provide a solution that satisfies customers' expectations.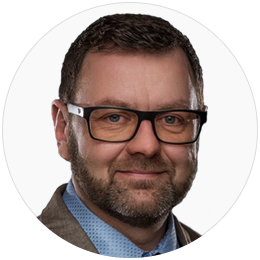 David Dvořák
sales manager, compressors
+420 739 543 599 +420 274 024 227 +420 274 024 226
---