Business and administrative sections of the company ALFIMEX
The aim of the section is to deal with all standard and non-standard requirements and customer demands, whether in terms of administering of timely offers and participating in selection procedures, solving of required installations, documentary and protocol activity, sale of spare parts, arranging for required spare parts and components abroad.
Service section
Central e-mail of business section: prodej@alfimex.cz.
Administrative and coordination section
(orders accepting)

Martina Štěpařová
+420 774 124 005 +420 274 024 225 +420 274 024 226
---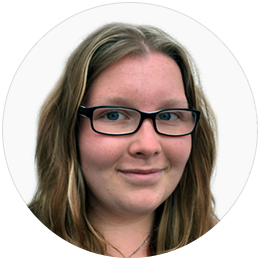 Martina Štěpařová jr.
+420 775 123 005 +420 274 024 218 +420 274 024 226
---
Economic section
(finances, accounting, taxes)

Pavlína Florková
+420 604 755 028 +420 274 024 218 +420 274 024 226
---
---